ARSoftware
ARSoftware™ offers software for motor vehicle collision reconstructionists. We developed the nation's first reconstruction software to utilize the power of the Microsoft Windows. Click here for the latest news.
ARSoftware programs are designed to be used by law enforcement and consultants. Demonstration versions of WinCRASH and WinSMAC are available for download. Free technical support is available to all customers. Download the programs today and get started!
ARSoftware was developed by Trantech Corporation. Trantech offers accident reconstruction services to attorneys and insurance companies.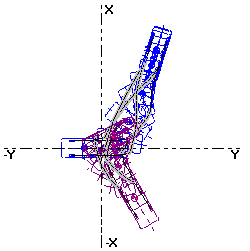 Product Information
Ordering Information
Support